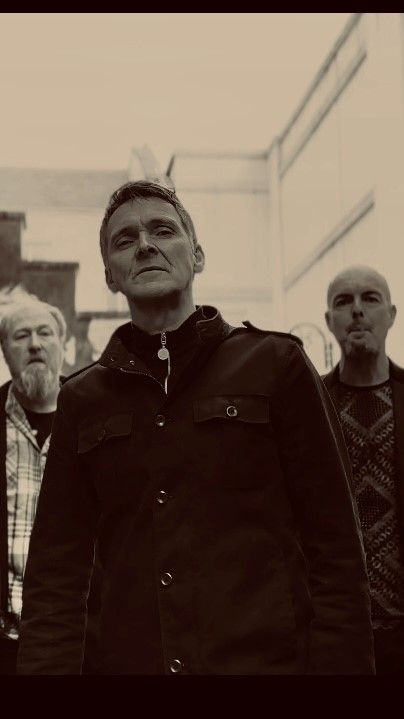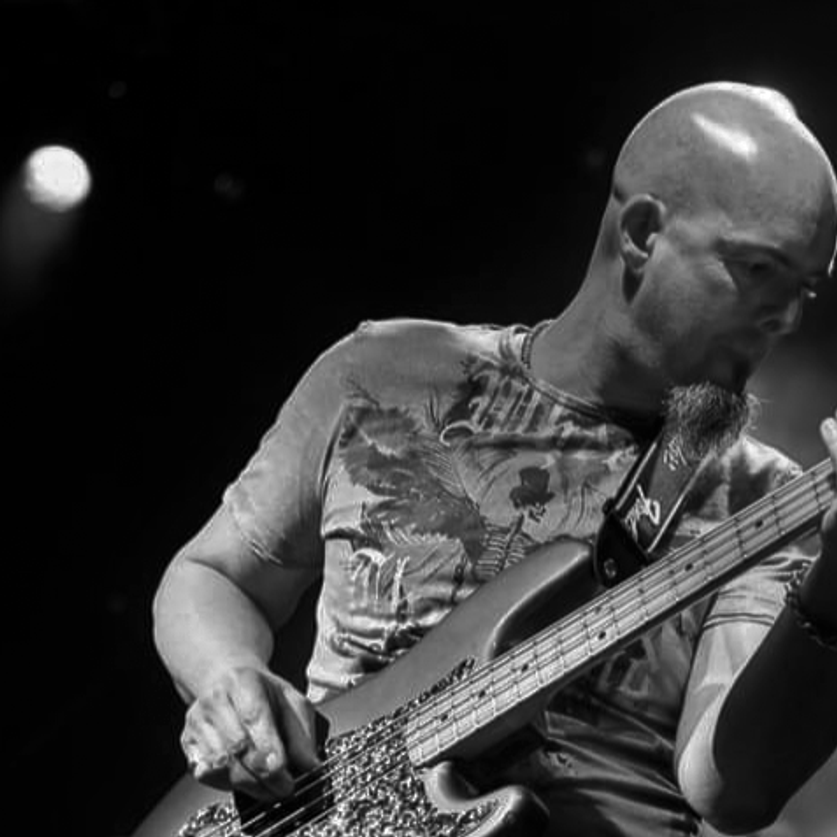 The Past
Reforming In 2019 After A 35-year Hiatus
Klevershirts reform with their founder members Paul Sellors, Lee Harrison, Robbie Sampson and Mark Green.  
Rehearsals begin for the comeback concert in February 2021 and the band then hit the road with several gigs across the Isle of Man.  
August 2021 - Jonny P steps in on the drums taking over from Mark G and original lead vocalist Paul Sellors steps down in September 2022.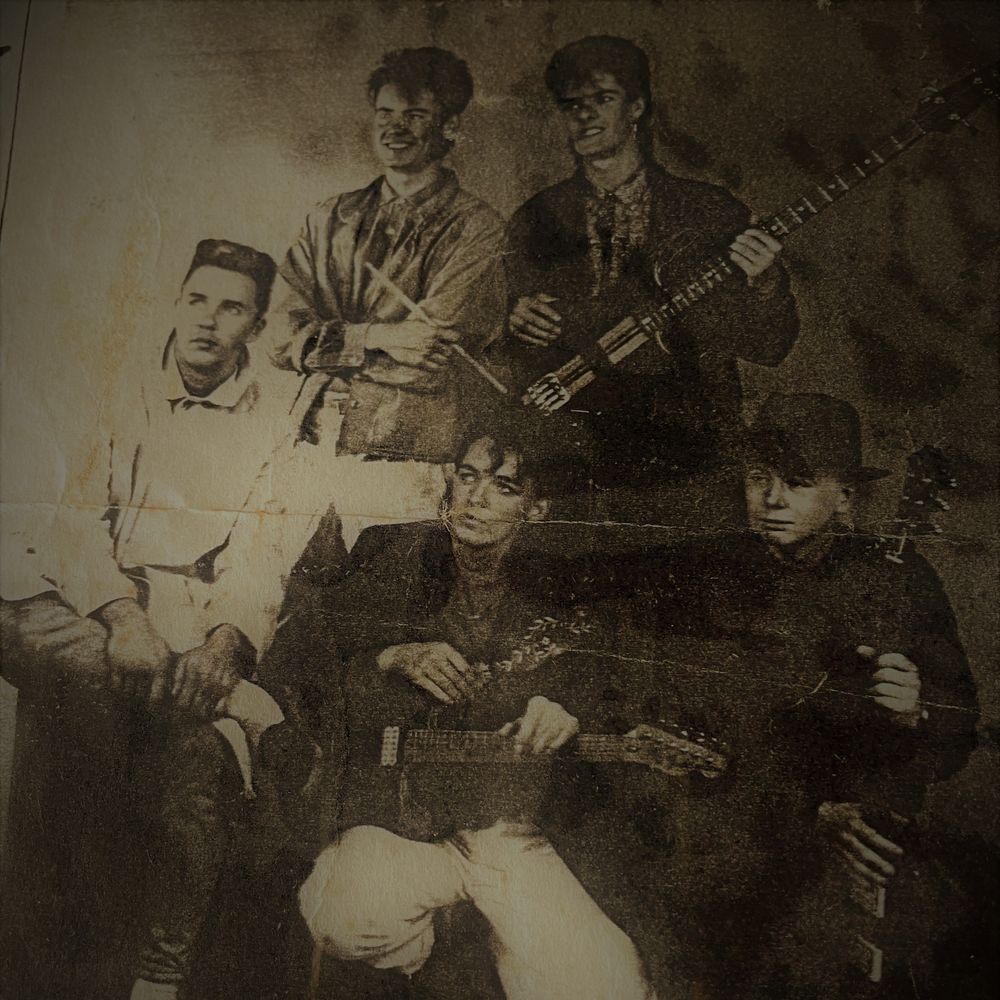 The 1980's
A Band Is Born
Five young lads from the Isle of Man in their teens and early 20's get together with the idea of forming an original band and start rehearsing at the Douglas Head Hotel concert room.
Robbie Sampson (bass), Lee Harrison (guitar) and Mark Green (drums) had previously been in a band called "The Klick"  while Paul Sellors (vocals) and Selwyn Collister (Guitar) had also played together.
Everyone brought with them an eclectic mix of musical influences from Duran Duran, Level 42, REM, The Who, and The Jam, to The Stranglers.  The song "Julie Horse" was written at the band's very first rehearsal and is still a regular in the live set.  
A new rehearsal HQ was secured at the MGM nightclub in Douglas, and more new songs were born. All was good,  but the band still didn't have a name. 
A magazine article provided the answer, written about a scooter mob called "the shirts", - with the headline "clever shirts outwit the police"......the letter C became K, two words became one and the band had a name:   "Klevershirts"
Gigs followed and in November 1986 the first demo recording at Linden Sounds in Shap, Cumbria. Three songs. "Fingers to the bone", "Julie Horse", "Thousand Tears".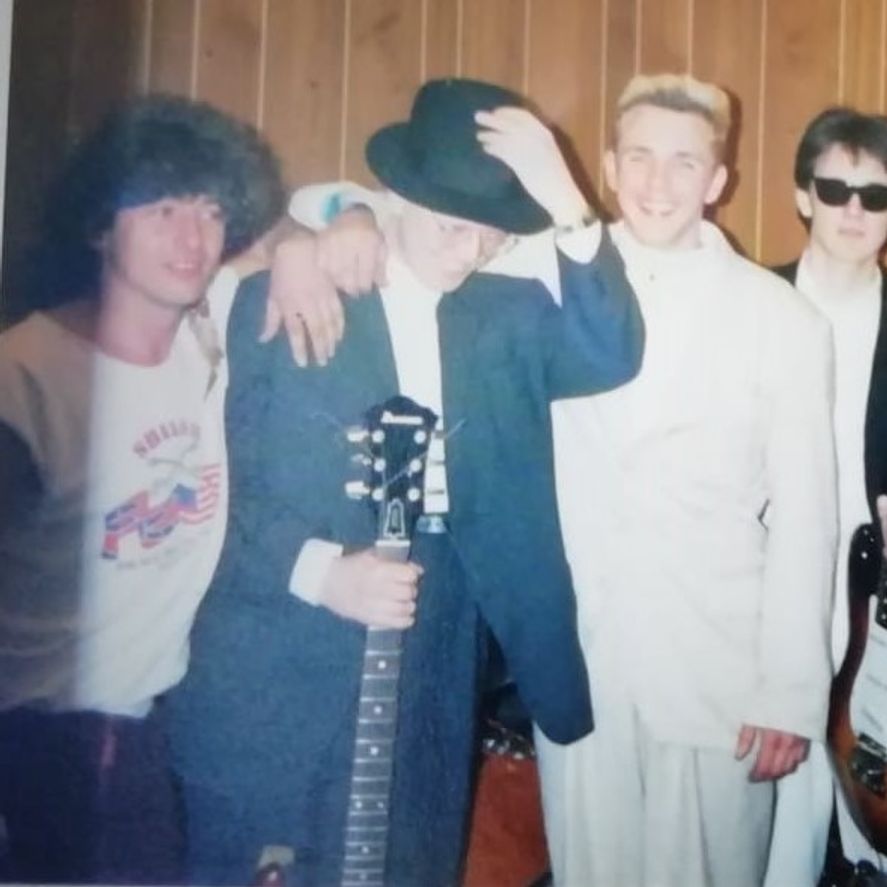 A change of rehearsal room
Off to the Central Hotel
A change of rehearsal room to what was then the Central Hotel on Douglas Promenade. Klevershirts classic song "Bright White Light" is written at the Central rehearsal rooms.  
Nigel Quail joins as drummer.
April 1987 is a pivotal point as the band win "Battle of the Bands" at the Palace Lido in April 1987.  
Demo 2 is recorded at Linden Sounds, Shap in July 1987 consisting of  four songs: "Bright white light", "Laughing in my face", "Sucker" and "Now that I have".